Indoor air quality solutions made easy
WellAir makes selling an IAQ solution simple and effective with fast installs, industry-leading pricing and direct support from our sales and marketing team.
It's the best way for contractors to improve IAQ sales performance and profitability!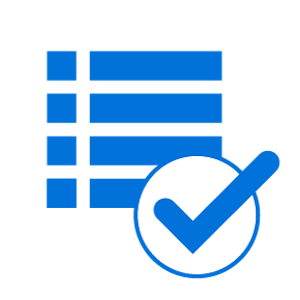 Close more jobs
by standardizing our products with your equipment sales or changeouts.
Increase average ticket
on service calls by including the Plasma Air solution.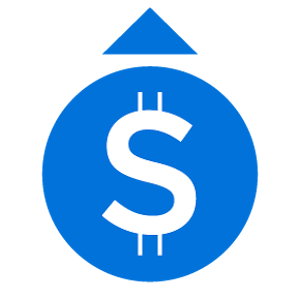 Increase your margins
by offering our high margin solutions with quick installation. 
Generate leads
by promoting the benefits of healthy indoor air.
Benefits of being an Elite Dealer
| | |
| --- | --- |
| Personal-use Plasma Air products for technicians | |
Our products
Safe

UL 2998 certified for zero ozone emissions.

Easy to install

Simple and fast installation with blower housing or in-duct mounting options available. Low power consumption means no need for an additional transformer.

Low to No maintenance

The 600 series requires semi-annual maintenance; an easy add-on to your service contracts. The AutoClean 1500 is zero maintenance; a great benefit to your customers.

Independently Tested and Proven

Tested and proven effective at inactivating the smallest of airborne pathogens including viruses, bacteria and mold spores.
How it works
Learn more about how Plasma Air products can help homeowners purify indoor air around the clock.
Hear from other Elite Dealers
Elite Dealer: Airco Service

We take great pride in staying abreast of technology improvements that would benefit homeowners. That's why we were excited to learn about WellAir's Plasma Air solutions, and to incorporate it into our bundle of products available to homeowners in all the markets we serve.

Elite Dealer: Alcorn Aire

The value of the AutoClean 1500 is second to none and makes the line highly profitable for our business.

Elite Dealer: Carolina Comfort

The size of the Plasma Air products is really attractive. It's about 1/3 the size of other ionizers so it became an easy choice for us.

Elite Dealer: OnTime Home Services

Plasma Air's low cost and low maintenance make it an ideal offering for our business.

Elite Dealer: Caloosa Cooling

We love that the Plasma Air products don't require a separate transformer when we install them. This makes the line more profitable for us given the money and time savings.

Want to become an Elite Dealer?
WellAir makes selling an IAQ solution simple and effective with fast installs, affordable products and support from our sales and marketing team.
Tell us about your company and we'll follow up with more information.