PlasmaPURE 600 Series
For residential and light commercial applications, the PlasmaPURE 600 provides safe and continuous air purification to the entire home or building. It uses patented brush-style bipolar ionization technology that produces positively and negatively charged ions that reduce and neutralize harmful pollutants and odors. The unit installs in just minutes and requires minimal maintenance.
An HVAC professional can easily mount the PlasmaPURE 600 at the fan inlet of almost any air handling system, including furnaces, mini-splits, heat pumps, fan coils, rooftop units, and VRF systems.
Models available for 12VDC, 24V AC/DC, 120VAC, and 208-240VAC without an external power supply. The unit is protected with an in-line 500mA glass cartridge fuse.
Proven to reduce or neutralize: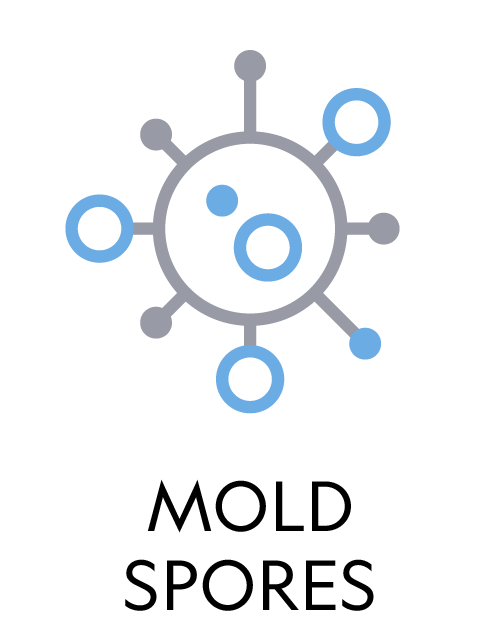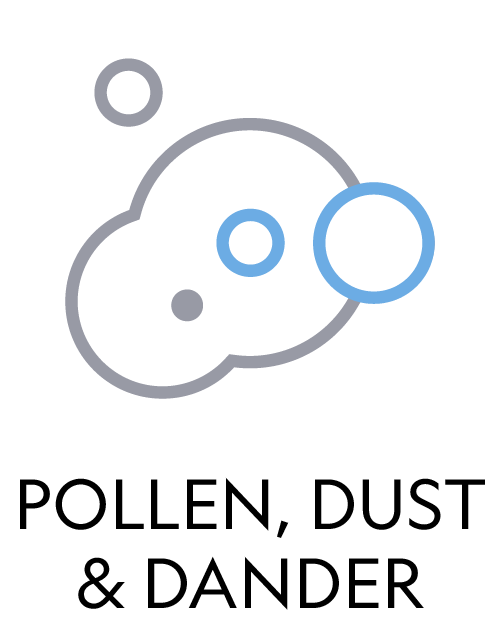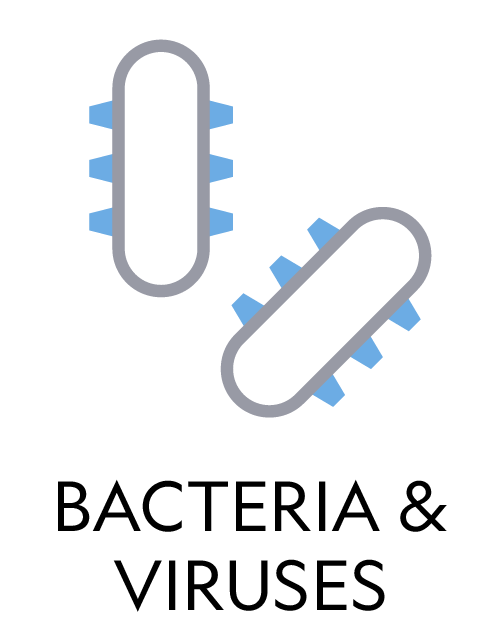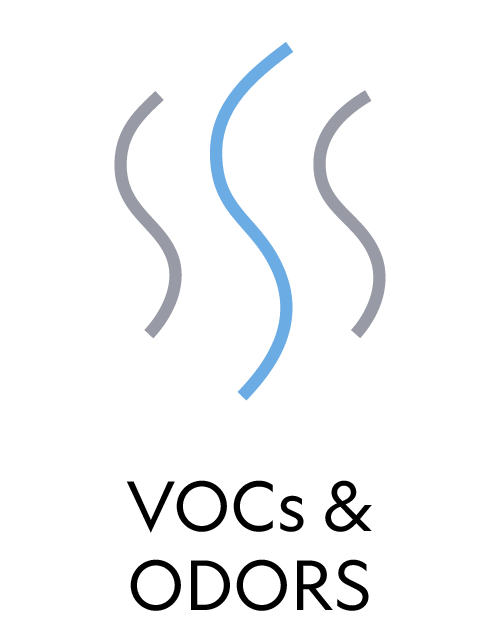 Learn more about our research and testing.
The PlasmaPURE 600 Series is UL 2998 validated for zero ozone emissions.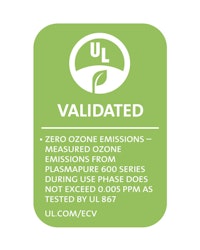 Commonly used in:
Product Specifications
Voltage Input (601 model):
UL 867, CSA C22.2# 187, UL 2998, UL 2043, CARB, ISO 16000
Voltage Input (602 model):
Voltage Input (603 model):
Voltage Input (604 model):