Plasma Air BAR Series
For commercial applications, the Plasma BAR is a commercial quality, remote mounted needlepoint ion generator intended for installation in air handling units (AHU) and rooftop units (RTU). The Plasma BAR is available in lengths of 18 inches up to 96 inches in 6 inch increments to suit a wide variety of AHU or RTU size applications.
The Plasma BAR needlepoint ionizers produce positively and negatively charged ions that reduce and neutralize harmful pollutants and odors. Pre-assembmed, they are typically installed on the upstream side of cooling coil but can be located downstream near supply fan section with a contractor provided support system. To ensure optimal performance the Plasma BAR series require minimal annual maintenance and cleaning.
Proven to reduce or neutralize: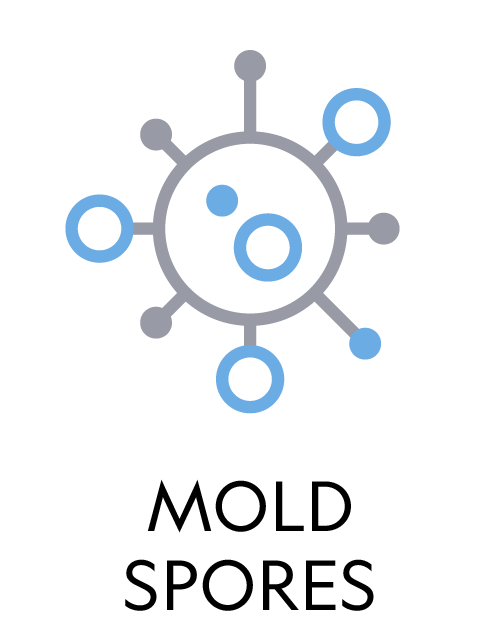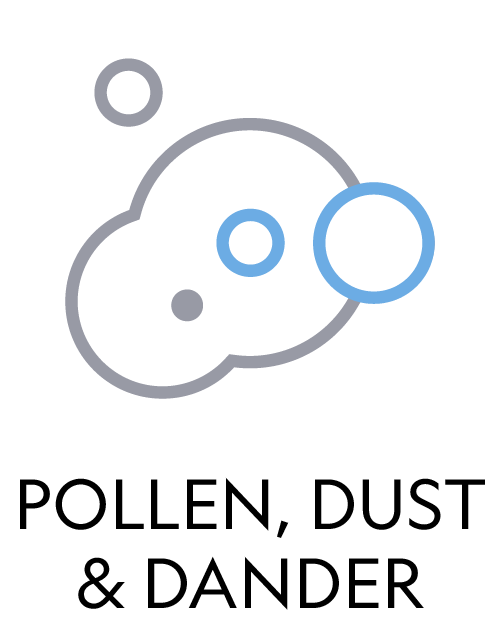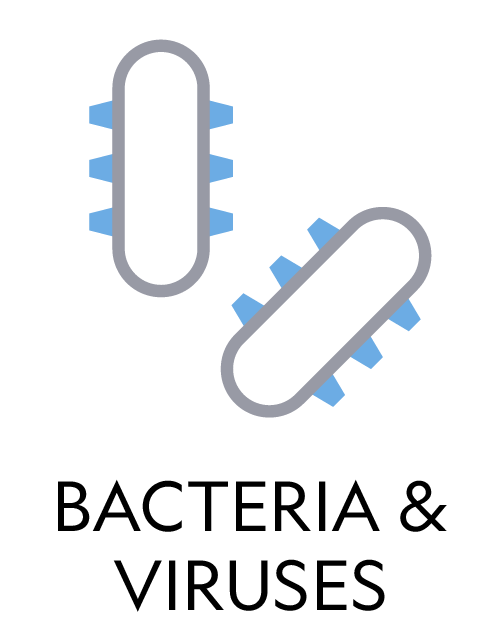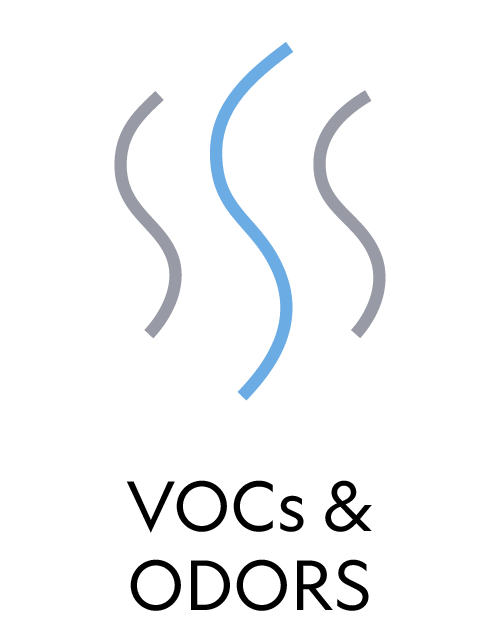 Learn more about our research and testing.
The Plasma Air BAR Series is UL 2998 validated for zero ozone emissions.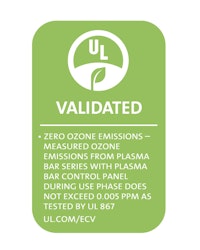 Product Specifications
Input Voltage - Power Supply:
UL2998, Intertek/ETL Standard UL 867
CSA C22.2# 187, CARB, UL 2043, ISO 16000
Recessed, Needlepoint Type
Control Panel Dimensions:
1.1 lbs (18") - 6.0 lbs (96")