Religious institutions
Help reduce the risk of illness and gather safely
Indoor air quality matters more than ever.
Effective, safe & affordable air purification systems for your religious institution
Many places of worship are attempting to make it safe for people to attend services by providing the peace of mind that the air and surfaces are free from contaminants that could cause illnesses.
Viruses, bacteria, allergens, dust, mold, gasses, and other contaminants can circulate indoors, creating breathing hazards and foul odors. Modern and well-insulated facilities can trap odors, pollen, and other pollutants within their airtight walls. At the same time, older buildings could need a system overhaul to keep ventilation at an acceptable and effective level.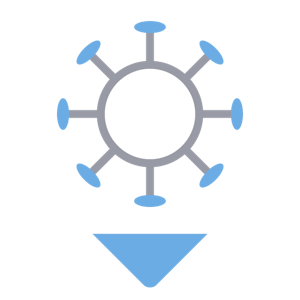 Viruses
Inactivate airborne viruses that cause outbreaks such as SARS-CoV-2, influenza and norovirus.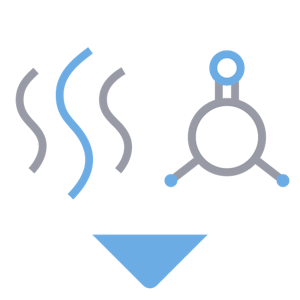 Odors & VOCs
Neutralize offensive odors and harmful VOCs.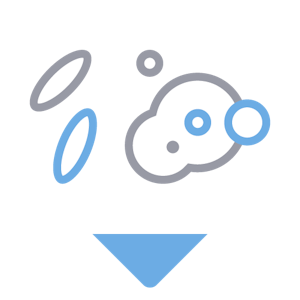 Allergens
Reduce airborne allergens such as dander, pollen and dust.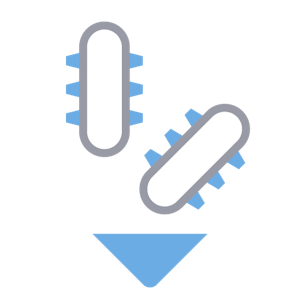 Bacteria
Inactivate bacteria that can lead to illness.
HVAC Air Purification
The Plasma Air HVAC air purification units can be easily incorporated into new or existing HVAC systems, reducing energy consumption and providing a healthy, productive environment for indoor communities. The Plasma Air products are easy to install and require little to no maintenance. Our entire HVAC portfolio of products is UL 2998 validated for zero ozone emissions.
Portable Air Disinfection
WellAir portable devices are low-maintenance, easy to install, provide a low total cost of ownership, and are highly effective for rapid or continuous airborne infection control. At the core of all WellAir air disinfection devices is our patented NanoStrikeTM technology. This powerful yet gentle technology produces no harmful byproducts and is safe for 24/7 use around children, the elderly, and the sick.
UVC surface disinfection
NuvaWave is an instant UVC device proven to disinfect surfaces against harmful pathogens in one second with its targeted UVC light and portable, handheld design. NuvaWave is designed to be safe allowing staff to clean rooms while people are present.
White Paper: Clearing the Air
What you need to know about indoor air quality and choosing the right solution.
Improvements to ventilation systems might not be enough, and navigating the air cleaning market can be a tricky proposition. Learn more about what you need to know when choosing the right solution in our latest white paper.

Indoor air quality matters more than ever.