Plasma Air AutoClean 1560
For commercial applications, the Plasma Air AutoClean 1560 provides safe and continuous air purification to the entire building. It is a self-cleaning needlepoint ionizer that produces positively and negatively charged ions that reduce and neutralize harmful pollutants and odors.
The revolutionary self-cleaning unit automatically removes dust and dirt build-up on the emitters eliminating the need for maintenance.
An HVAC professional can easily mount it at the fan inlet of almost any air handling system, including furnaces, mini-splits, heat pumps, fan coils, rooftop units, and VRF systems. The unit will accept 12-24V AC/DC.
Proven to reduce or neutralize: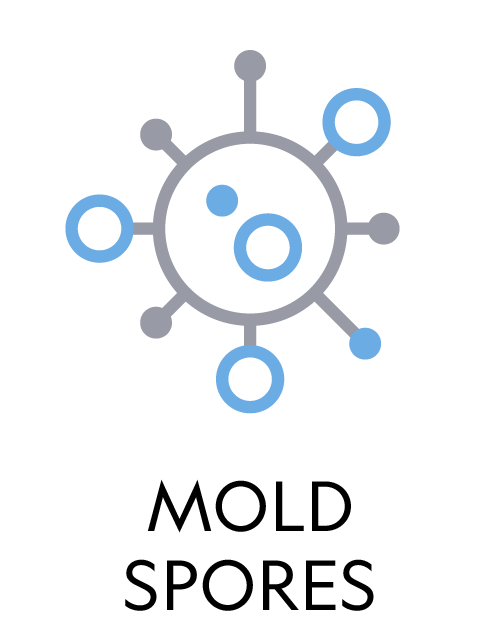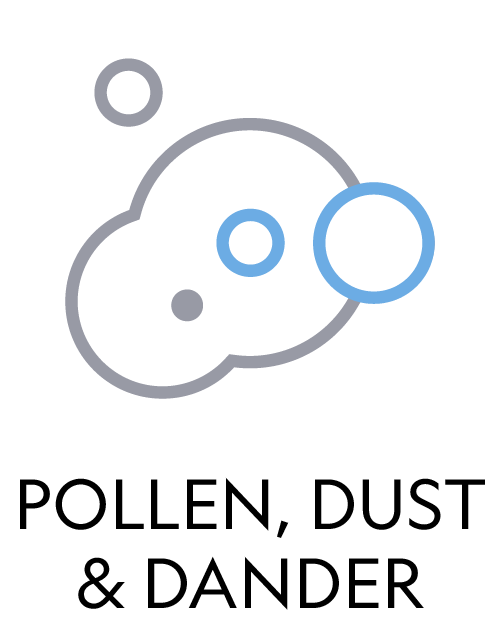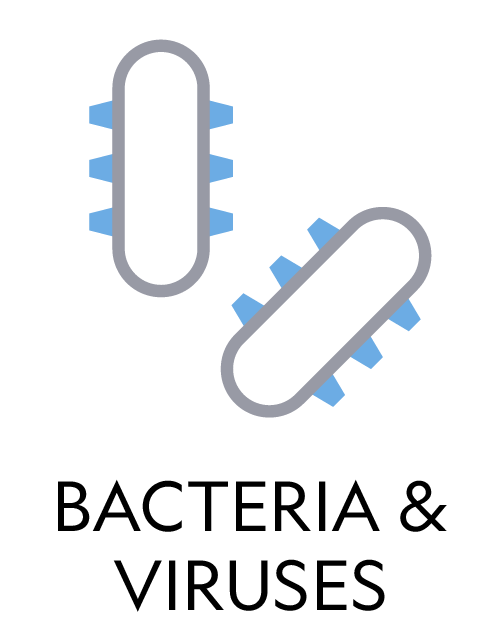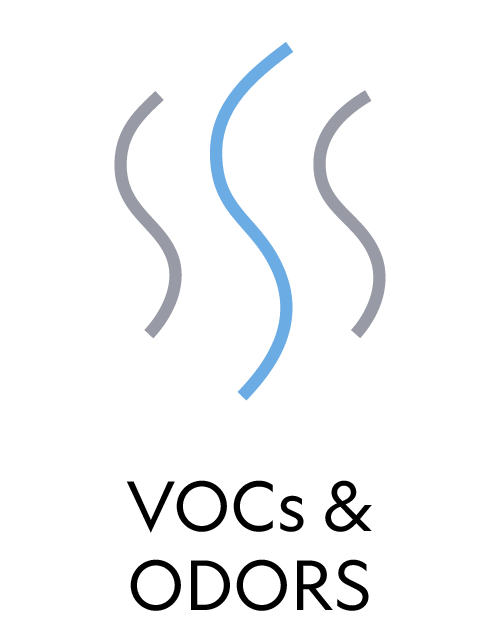 Learn more about our research and testing.
The AutoClean 1560 is UL 2998 validated for zero ozone emissions.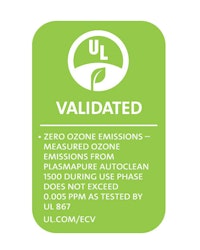 Product Specifications
UL 867, CSA C22.2# 187, UL 2998, CARB, UL 2043, ISO 16000, RoHS2