Plasma Air 7000 Series
For commercial applications, the Plasma Air 7000 provides safe and continuous air purification using patented needlepoint bipolar ionization. The number of units and the quantity of the ionization outlets are dependent on the airflow in the system and the severity of the indoor air pollution problem.
The Plasma Air 7000 Series Models 7100 / 7200 / 7300 / 7400 needlepoint ionizers are rated up to 6,000 CFM and produce positively and negatively charged ions that reduce and neutralize harmful pathogens, pollutants, and odors. They are typically installed in supply ducts utilizing the pre-drilled flange and factory-applied gaskets. They can also be installed inside an HVAC unit utilizing a contractor-supplied mounting bracket.
Proven to reduce or neutralize: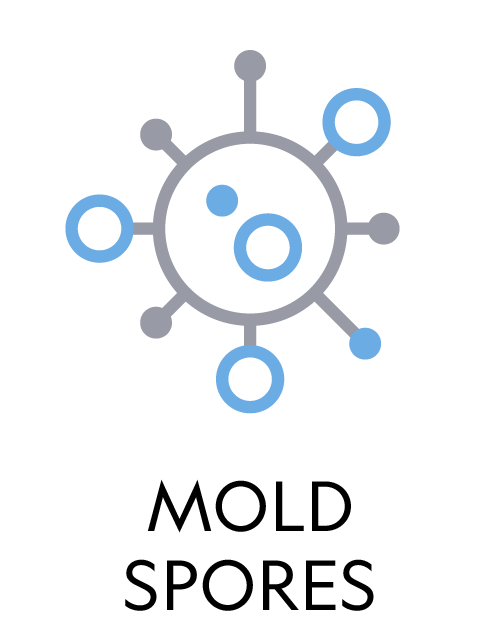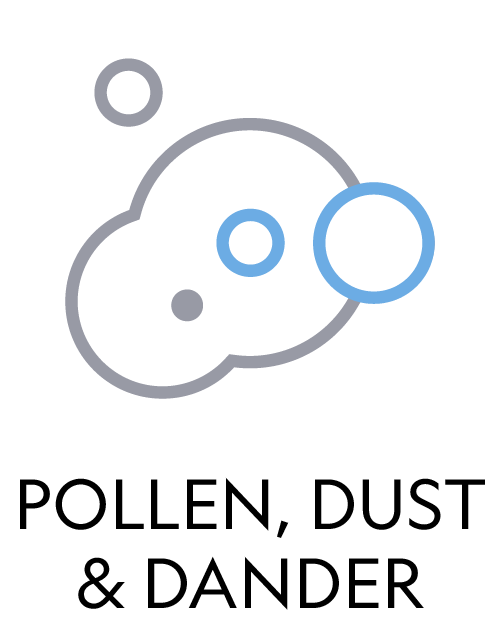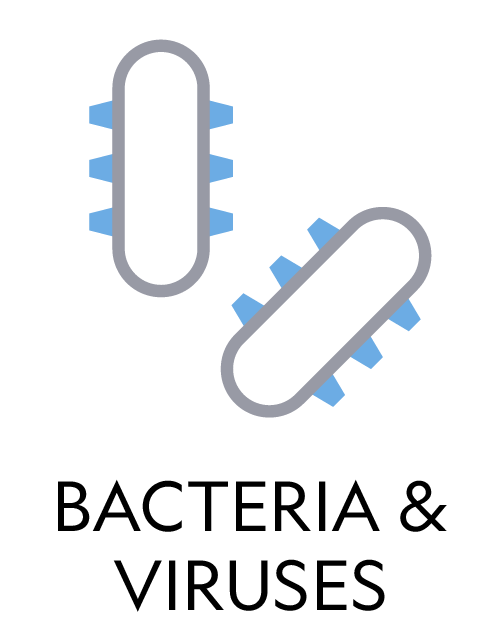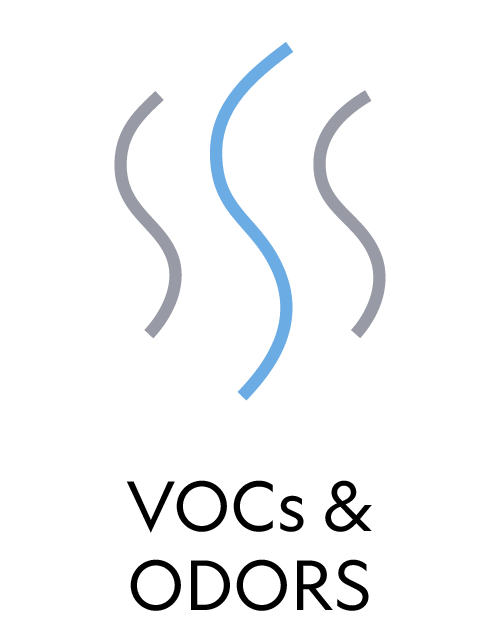 Learn more about our research and testing.
The Plasma Air 7000 Series is UL 2998 validated for zero ozone emissions.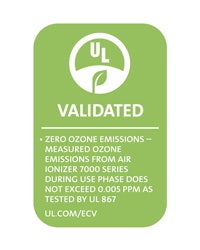 Product Specifications
120V/240V AC power supply
277V AC - 12V DC power supply
UL2998, Intertek/ETL Standard UL 867
Recessed, Needlepoint Type
Less than 2VA per set of outputs