Back
Virus-Reducing Ionized Air is the New Luxe Amenity
Published 2020-06-25
Scottsdale Arizona's Ritz-Carlton Paradise Valley features the cutting-edge Plasma Air ionizer system, which—according to independent testing—has been proven to reduce airborne viruses and bacteria, including MS2 bacteriophage, a surrogate for COVID-19.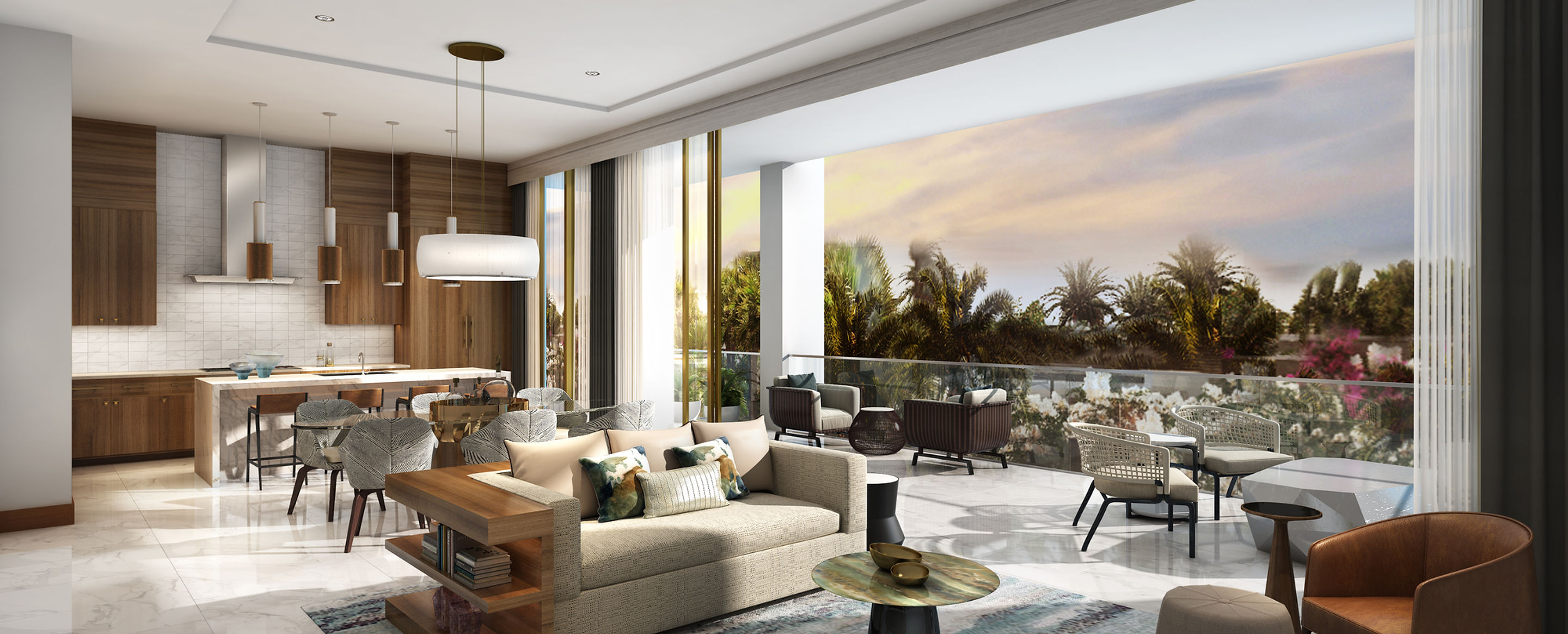 The Ritz-Carlton Paradise Valley made guest safety a top priority ahead of its opening at the end of 2020. Part of the 122-acre, $2 billion luxury mega- development The Palmeraie, the 215-room Ritz-Carlton Paradise Valley resort and all 81 of its residential villas is the first property in the brand's portfolio to boast ionized air through-out.
Owner and developer Five Star Development purchased over a thousand purifying systems from Plasma Air, which—according to a recent independent Spanish study carried out by Tayra and supported by the Spanish Ministry of Defense Biological Laboratory—has been proven to reduce MS2 bacteriophage, a surrogate for SARS-CoV-2 (the virus causing COVID-19), in indoor environments.
Click here to read the full article.
About WellAir
WellAir is a leading provider of infection control solutions and its mission is to make the indoor world cleaner and safer. The company's broad range of clean air and surface products are scientifically proven to help safeguard how people work, live and play. WellAir's expanding platform of medical-grade solutions includes patented, FDA-cleared products that help protect indoor environments.
Plasma Air, a part of WellAir, provides HVAC air purification systems that use highly efficient and safe bipolar ionization technology to neutralize and reduce indoor air pathogens and pollutants. WellAir and its brands can be found installed in hundreds of healthcare and long-term care facilities, schools, hotels, offices, and residences in more than 60 countries worldwide. WellAir's US headquarters are located in Charlotte, North Carolina, with Ireland heaquarters in Dublin.
Press Contact:
Cindy Caserta
Vice President, Marketing
ccaserta@wellairsolutions.com