Introducing the Defend 400
A portable air cleaning system that filters out and inactivates airborne viruses and bacteria for medical purposes.

PUTTING HEALTH IN EVERY BREATH
On average, we spend between 80–95% of our lives breathing in more than 2000 gallons of indoor air every day. Up to five times more polluted than outside air, indoor air can be teeming with viruses, bacteria, VOCs, fungal spores, and allergens.
WellAir is wholly committed to putting health in every breath, ensuring the air we inhale and the indoor environments we live within are free from the pathogens and pollutants that threaten our health.
New agreement with Vizient, Inc. helps expand air and surface disinfection technologies in healthcare facilities
The new agreement will strengthen WellAir's presence in Vizient's broad network of healthcare organizations across the country – from large integrated delivery networks and academic medical centers to community hospitals, children's hospitals, and non-acute care providers.
Through Science, WellAir Makes A Difference
WellAir products and technologies have been shown to safely and effectively inactivate and reduce viruses, bacteria, mold spores, VOCs, and particulate matter in over 50 independent laboratory tests.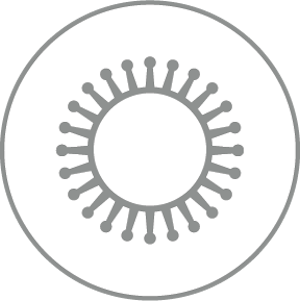 Viruses
SARS CoV-2, Influenza, Norovirus
Bacteria
E. coli, MRSA, Tuberculosis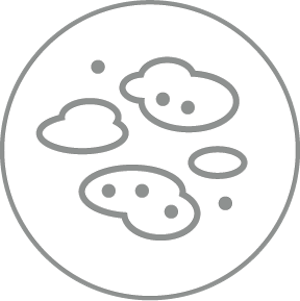 Particulate
PM1.0, PM2.5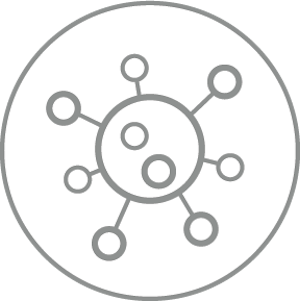 Mold Spores
A. niger, A. fumigatus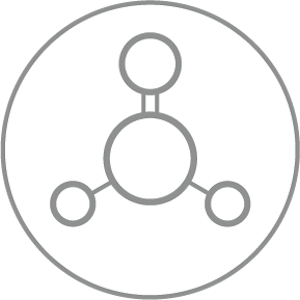 VOCs
Nitrogen Oxide, Formaldehyde
Medical advisory board
The WellAir Medical Advisory Board (MAB) develops, educates and supports innovation in a multi-disciplinary approach to improve the healthiness of indoor environments.
The board brings together a diverse group of leading public health, environmental and medical experts. The WellAir MAB will study and advise upon the advancement of indoor air and surface quality with an emphasis on improving respiratory, immunological, oncologic and general public health outcomes.