Everyone deserves clean indoor air.
We are making the indoor world cleaner and safer.
Improve your indoor air with HVAC solutions.
PUTTING HEALTH IN EVERY BREATH
On average, we spend between 80–95% of our lives breathing in more than 2000 gallons of indoor air every day. Up to five times more polluted than outside air, indoor air can be teeming with viruses, bacteria, VOCs, fungal spores, and allergens.
WellAir's advanced air purification and surface disinfection help by putting health in every breath, ensuring the air we inhale and the indoor environments we live within are free from the pathogens and pollutants that threaten our health.
What to learn more about indoor air quality? Read our latest white paper.
Product Spotlight
AutoClean 1500. Innovation in air purification and disinfection.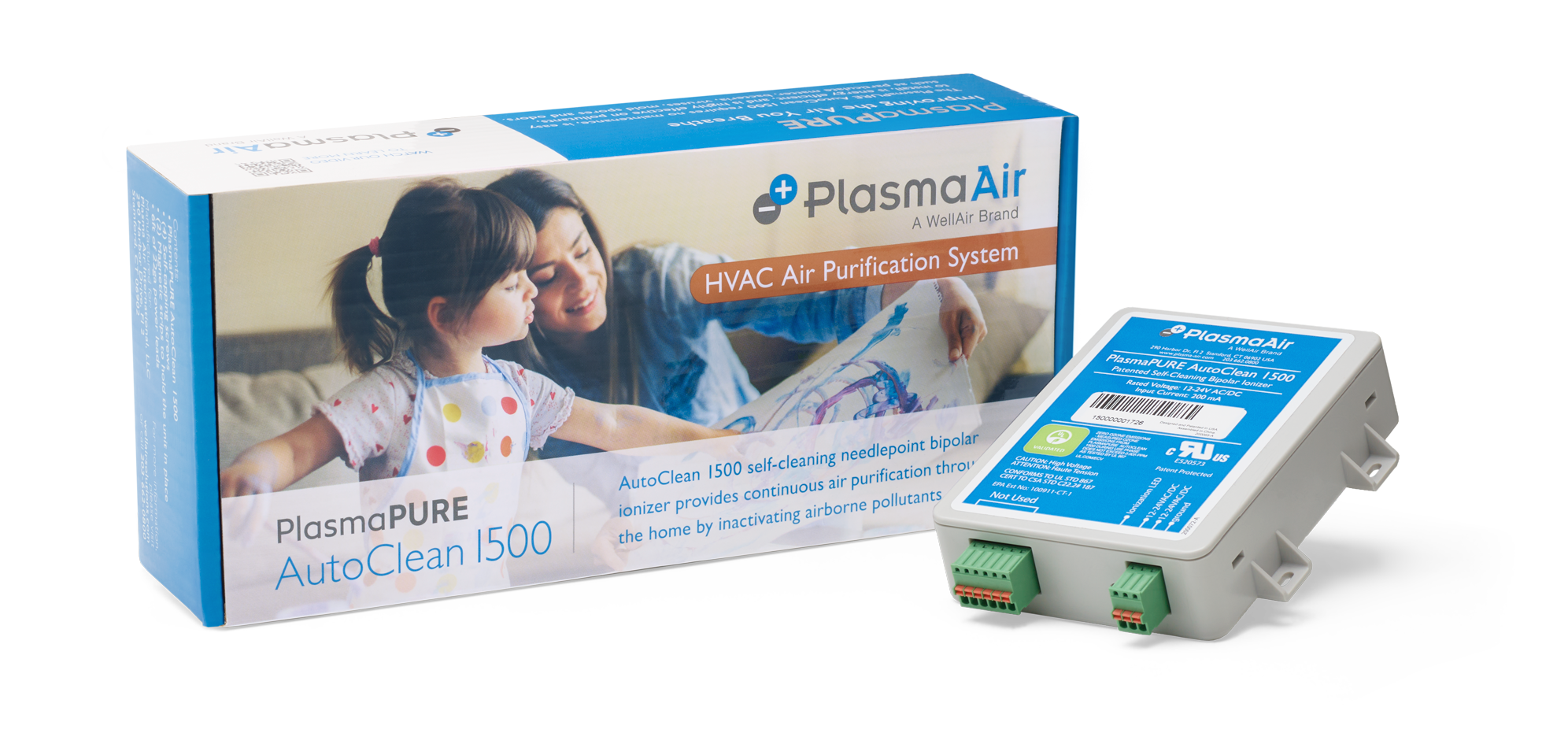 The AutoClean 1500 is a self-cleaning needlepoint ionizer, meaning there's no maintenance needed. It produces positive and negative ions that neutralize harmful pollutants and odors.
UL 2998 validated for zero ozone emissions.
Air Purification & Surface Disinfection solutions
Through science, WellAir makes a difference
WellAir's air purification products and technologies have been shown to safely and effectively inactivate and reduce viruses, bacteria, mold spores, VOCs, and particulate matter in over 50 independent laboratory tests.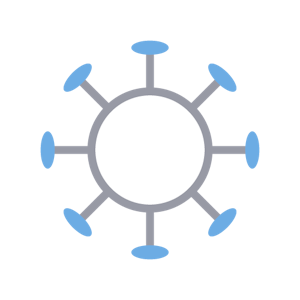 Viruses
SARS CoV-2, Influenza, Norovirus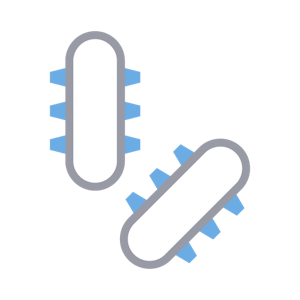 Bacteria
E. coli, MRSA, Tuberculosis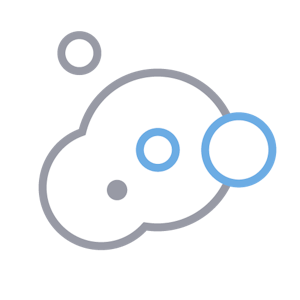 Particulate
PM1.0, PM2.5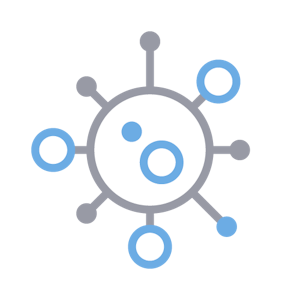 Mold Spores
A. niger, A. fumigatus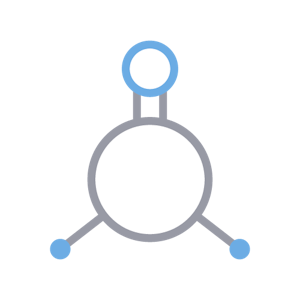 VOCs
Nitrogen Oxide, Formaldehyde