Hospitality
Healthy hotels make for happy travelers
Augment cleaning protocols to provide a cleaner and safer environment.
Effective, safe & affordable air and surface disinfection for your property and venue
Clean air and surfaces automatically lead to higher levels of well-being, allowing travelers to feel more energized during and after their vacation. Further, clean air leads to better sleep which in turn contributes to a better recovery and relaxation. Hoteliers must strive to satisfy their guests to win them as loyal customers and receive positive feedback and recommendations. COVID-19, wildfires, and overall poor air quality have seeded a pent-up demand for the hotel industry to give rooms with air disinfection and purification options. This is especially true as we approach a post-COVID world when it's becoming mandated across industries to up the ante on air purification in enclosed spaces.
With guests now demanding a safer environment and increased comfort in terms of indoor air quality and the cleanliness of their rooms, hoteliers have a chance to gain a competitive advantage by implementing air purification systems and advanced cleaning protocols. For this reason, hotel chains are creating brands of wellness rooms or blocks/floors of rooms with different types of air purification systems. This trend will only continue as consumers become more aware of indoor air's impact on their health.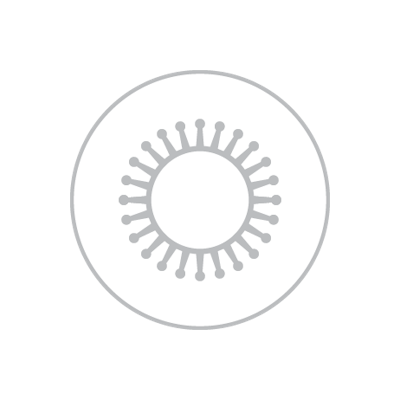 Inactivate airborne and surface viruses to help prevent illness and outbreaks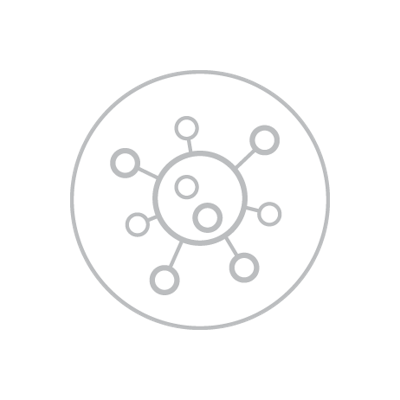 Reduces allergens such as dander, pollen, dust, and mold spores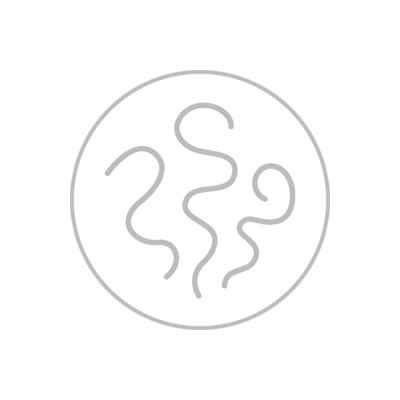 Neutralizes offensive odors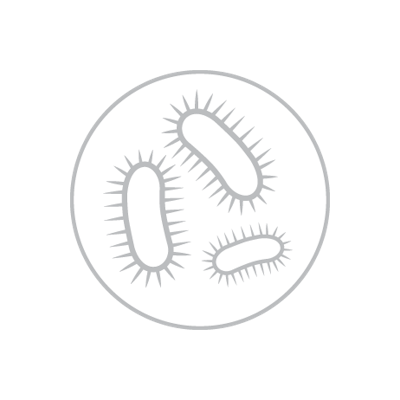 Inactivate bacteria that can lead to illness
Air Disinfection for Commercial Environments
WellAir portable devices are low-maintenance, easy to install, provide a low total cost of ownership, and are highly effective for rapid or continuous airborne infection control. At the core of all WellAir air disinfection devices is our patented NanoStrike Technology. This powerful yet gentle technology produces no harmful byproducts and is safe for 24/7 use around children, the elderly, and the sick.
HVAC Air Purification for Commercial Environments
The Plasma Air and PlasmaPURE HVAC air purification units can be easily incorporated into new or existing HVAC systems, reducing energy consumption and providing a healthy, productive environment for indoor communities. The Plasma Air products are easy to install and require little to no maintenance. Our entire HVAC portfolio of products is UL 2998 validated for zero ozone emissions.
UVC surface disinfection
NuvaWave is an instant UVC device proven to disinfect surfaces against harmful pathogens in one second with its targeted UVC light and portable, handheld design. NuvaWave is designed to be safe allowing staff to clean rooms while people are present.
White Paper: Clearing the Air
What you need to know about indoor air quality and choosing the right solution.
Improvements to ventilation systems might not be enough, and navigating the air cleaning market can be a tricky proposition. Learn more about what you need to know when choosing the right solution in our latest white paper.
Riverside Unified School District, California

The WellAir [Protect 900] portable air infection prevention device provides vital peace of mind. The medical-grade NanoStrike technology it uses helps to safely clean the air by reducing contaminants and viruses 24 hours a day. The decision to choose the [Protect 900] was obvious once we reviewed the NanoStrike testing and scientific data, specifically its effectiveness on the SARS CoV-2 virus.

Ken Mueller, Director of Operations
Riverside Unified School District

Rochester Institute of Technology, New York

We're strategic about what we put in place, and many of these changes will continue to benefit the university for years to come. For example, the [Plasma Air] air ionization systems will continue to provide fresh, clean air for years.

John Moore, Associate Vice President of Facilities Management
Co-chair of Rochester Institute of Technology, Infrastructure and Health Technologies Task Force

Meadowbrook Elementary School, Florida

We are extremely happy with our choice to install Plasma Air's bipolar ionization technology. Not only is our air quality exceeding expectations, but we saved on our HVAC installation costs and continue to save significantly on our annual energy costs.

Ed Souza, Project Coordinator
Alachua County School District

Glenstar Commercial Real Estate

Offering our tenants and employees healthy indoor environments is one of our top priorities. We're excited to partner with WellAir for airborne infection control devices at many of our buildings.

Banyan Street Capital

WellAir's products have served as a great tool to treat our highly trafficked areas such as fitness centers and conference rooms.