Protect 900
Medical-Grade Air Disinfection for Indoor Spaces
The Protect 900 (NV 900) is an airborne infection control device that uses WellAir's patented NanoStrike™ technology to inactivate aerosolized viruses, bacteria, mold spores, and pollen within the breathing zone.
Easy to use, flexible in positioning, and quiet in operation, the dual-speed portable device provides the safest and most cost-effective continuous airborne pathogen protection to people in small-to-medium-sized rooms.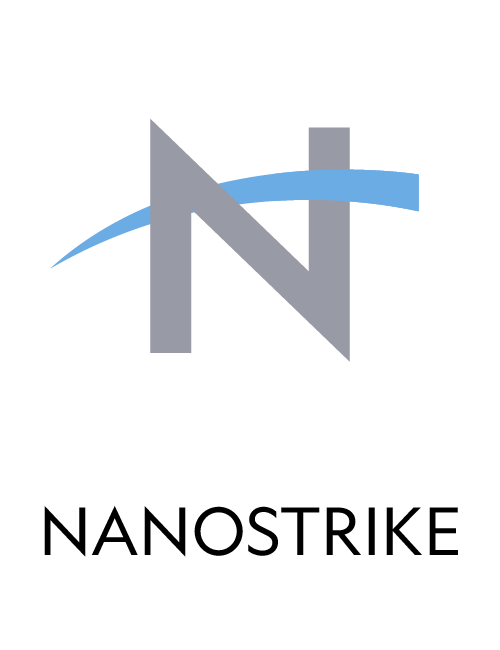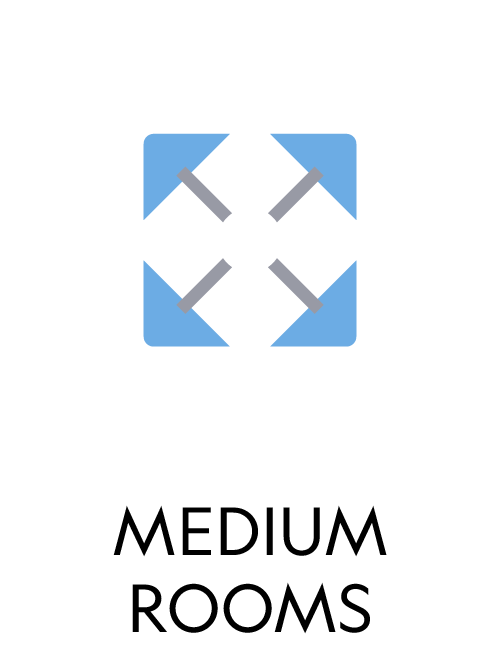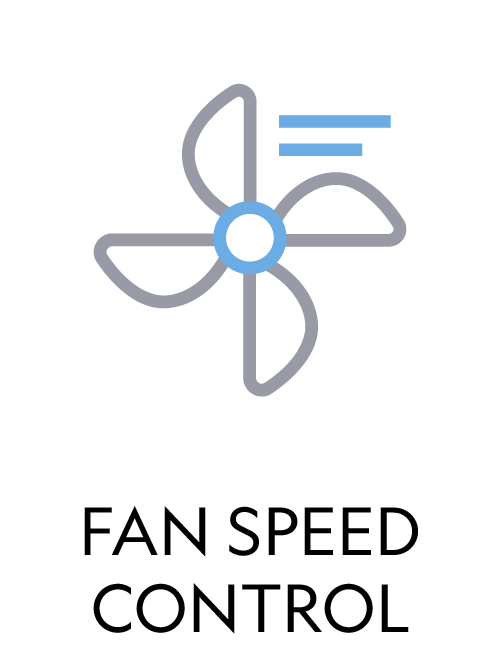 The device can be deployed using one of our specially designed stands (sold separately) or wall-mounted.
Proven effective against airborne pathogens and pollutants: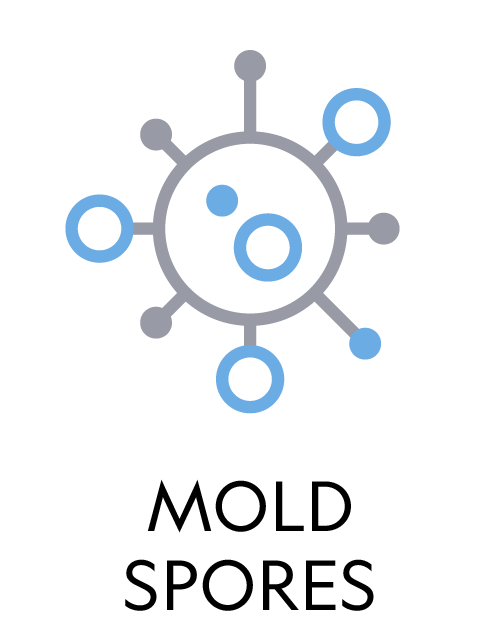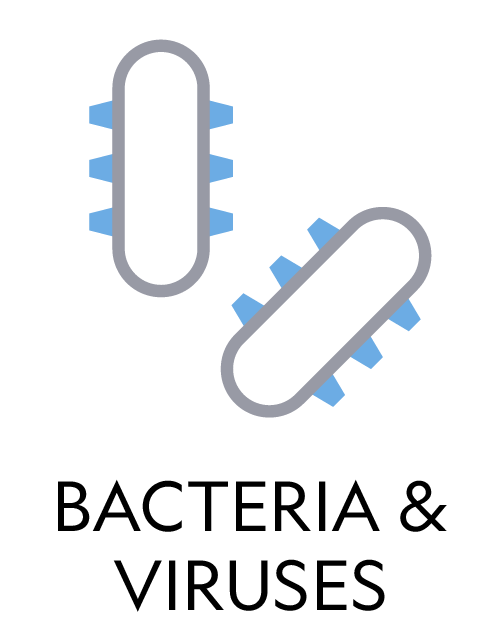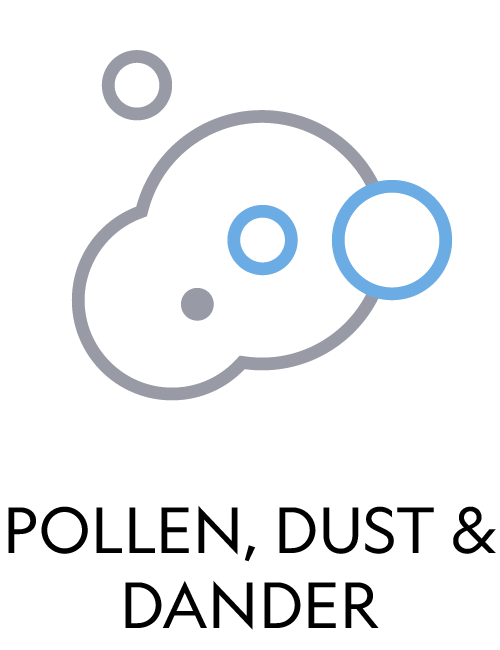 Commonly used in:
Download
Product Specs
Financing available
Purchasing WellAir's portable air cleaning devices has never been easier with our financing program.
Get financing
Product Specifications
11.4W (Speed I), 18.3W (Speed II)
40 dB (Speed I), 45 dB (Speed II)
ISO 9001, ISO 14001, OHSAS 45001
CARB, UL 867, IEC 60601-1, 60601-1-2