Why improve the indoor air in your buildings?
You've heard it before; healthy buildings are essential for the new normal that lies ahead of us. But it's also proven to help increase rents, improve cognitive behavior and productivity and demonstrates care for all occupants.
Offering your tenants and guests healthier indoor air will ultimately pay for itself.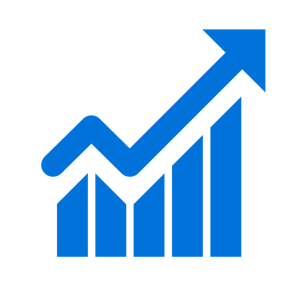 Spike in demand
87% experienced increased demand for healthy buildings. (*1)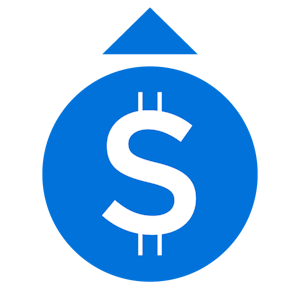 Higher rents
Healthy Building rents transact 4.4 - 7.7% more per square foot. (*2)
Cognition and productivity
Poor air quality impacts employee performance. (*3)
Why choose WellAir?
Patented Technology

Our unique, patented technologies, NanoStrike and NuvaWave, are at the core of our devices and include FDA cleared products.

Effective

Reduces pathogens, including 99.99% reduction of live SARS-CoV-2**. Neutralizes pollutants like mold spores, VOCs, dust, pollen and dander.

Powerful Yet Gentle

Powerful yet gentle for 24/7 use around the most vulnerable of people. HVAC products are UL 2998 and portable offerings are FDA cleared.

Low Cost of Ownership

Utilizes ultra-low energy with minimal installation and maintenance.

Best-in-Class Advisors

We collaborate with leading public health, environmental and medical experts.

Independently Tested and Proven

We are a science-based organization and take a transparent approach to our research. View our research.
**The Defend 1050 achieved a 99.997% percentage reduction on the live SARS-CoV-2 virus, the virus causing COVID-19, in 30 minutes.
The AutoClean 1500/1560 achieved a 99.99% reduction of the live SARS-CoV-2 virus in 90 minutes.
Which WellAir solutions are best for your building?
Whole-building HVAC air purification
A cost-effective measure with little to no maintenance. Purify the air safely and continuously throughout whole the building with bipolar ionization.
In-room air cleaning and disinfection
Portable plug/play devices using NanoStrike technology that are best for high-trafficked spaces such as lobbies, conference rooms, fitness centers and classrooms.
Instant UV surface disinfection
Handheld device designed to instantly disinfect high touch surfaces such as desks, keyboards or elevator buttons.
Our solutions
HVAC Units: whole building air purification
A. Plasma Air ionizers
Portable Devices: in-room air cleaning & disinfection
B. Defend 1050 - air cleaning in medium/large sized rooms
C. Defend 400 - air cleaning in medium sized rooms
D. Protect 900 - air disinfection in small/medium-sized rooms
E. Protect 200 - air disinfection in personal/shared spaces
Hear from our customers
WellAir's strong foundation in healthcare and established footprint in commercial, hospitality, entertainment and residential markets made them the right choice to provide a safe, effective and easy-to-install solution.
WellAir's products have served as a great tool to treat our highly trafficked areas such as fitness centers and conference rooms.
Offering our tenants and employees healthy indoor environments is one of our top priorities. We're excited to partner with WellAir for airborne infection control devices at many of our buildings.

We'd love to talk to you.