Defend 400
PORTABLE RECIRCULATING AIR CLEANING SYSTEM FOR YOUR HOME

The Defend 400 (NV 400) has been cleared by the FDA as a 510(k) Class II Medical Device to filter out and inactivate airborne viruses and bacteria within medium-sized rooms.
The NV 400 uses NanoStrike™ Technology combined with a triple-stage Camfil® filter system to provide a combined solution for air disinfection and particle removal. It inactivates aerosolized viruses, bacteria, and fungi and purifies the air of pollen, particulate matter (PM), volatile organic compounds (VOCs), and odors.
The NV 400 is a free-standing, portable recirculating air cleaning system designed for continuous 24/7 protection. It is UL 2998 and CARB validated for zero ozone and UL 867 safety certified.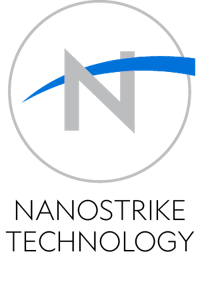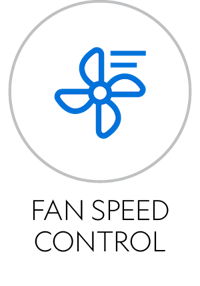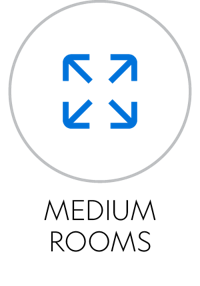 Commonly used in:
Residences
Offices
Restaurants
Businesses
Schools
Gyms/Health clubs
Hospitality
Download
Product Specs
Financing available
Purchasing WellAir's portable air cleaning devices has never been easier with our financing program.
Get financing